Join Us for Second Saturdays @ The G.I.F.T.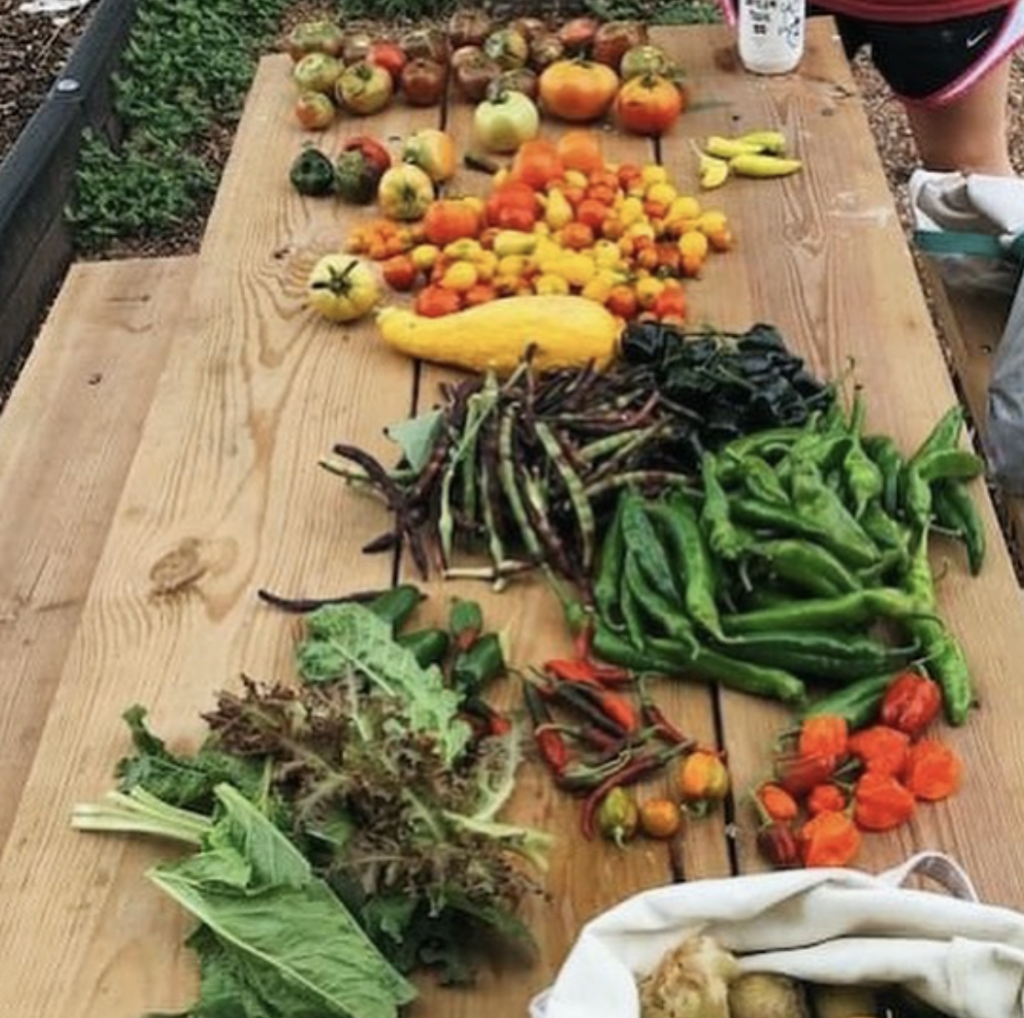 Give What You'd Love to Share (Food, Plants, etc)
Donate Your Food Scraps
Enjoy a Meal Grown & Cooked Local
Learn to Grow or share what you know with others.
On the second Saturday of each month, we'll donate our food scraps, plant something, harvest something and share in a community potluck and celebrate.
When is it?
10am-1pm (ish)
Second Saturday of each month.
Where is it?
The GIFT is located in North Austin/Crestview area
The GIFT is located in North Austin/Crestview area
2200 Justin Ln, Austin, TX 78757