Rent the G.I.F.T.
Need space for your —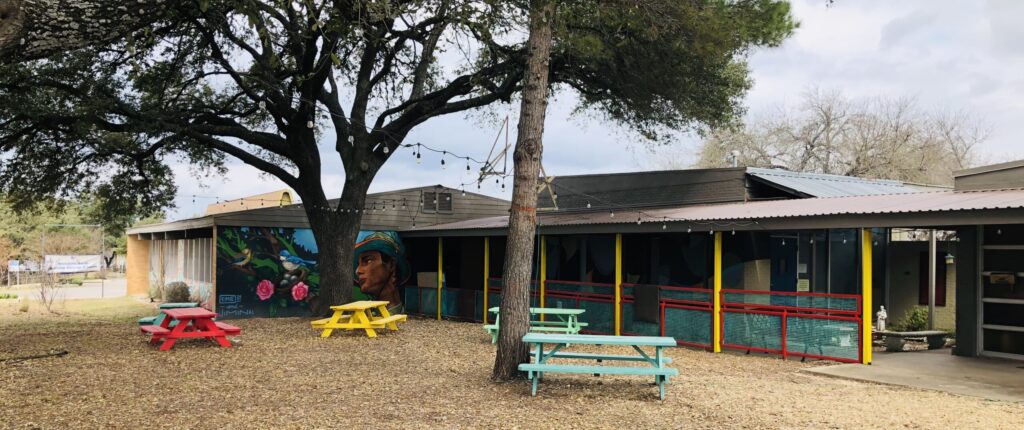 Party
Workshop
Yoga
Cross-fit
Cookout
Film-screening
Pop-up Market
Stage Production
Music Concert
???
The GIFT provides:
3800 sf indoor hall w/kitchen and stage
7500 sf lawn space
2500 sf concrete pad for tables, tents, dance, etc
6000 sf veggie and flower garden
Bathrooms
10 parking spaces
power, water, refrigeration, kitchen
Sound system
LCD projector
We rent space by the hour or by the day for one-time or regular timeslot repeat use.
Tenant pricing (defined by a year long space lease for 3 or more days per week, M-F):
$20/sqft/yr
Event pricing:
Parish Hall with the garden full day $2000 // NPR $1700
Parish Hall with the garden half day $1200 // NPR $1000
Parish Hall without garden full day $1350 // NPR $1050
Parish Hall without garden half day $850 // NPR $700
Classrooms hourly $80 // NPR $70
Studios hourly $40 // NPR $35
Non-profit organizations can enjoy a 20% discount with valid documentation.
All renters will be required to provide the following:
$150 Cleaning deposit
Two primary and accountable contacts
Event start date/time
Event end date/time
The facility space desired
The number of people that will be using the space
For more info, or to rent the space, please send an email to: rental@thegiftatx.com.